PowerToys
Microsoft PowerToys is a set of utilities for power users to tune and streamline their Windows experience for greater productivity. For more info on PowerToys overviews and how to use the utilities, or any other tools and resources for Windows development environments, head over to learn.microsoft.com!
Installation
Install via Microsoft Store.
OR
Download newest release from Github.com.
Usage
Please read full capabilities at learn.microsoft.com
Examples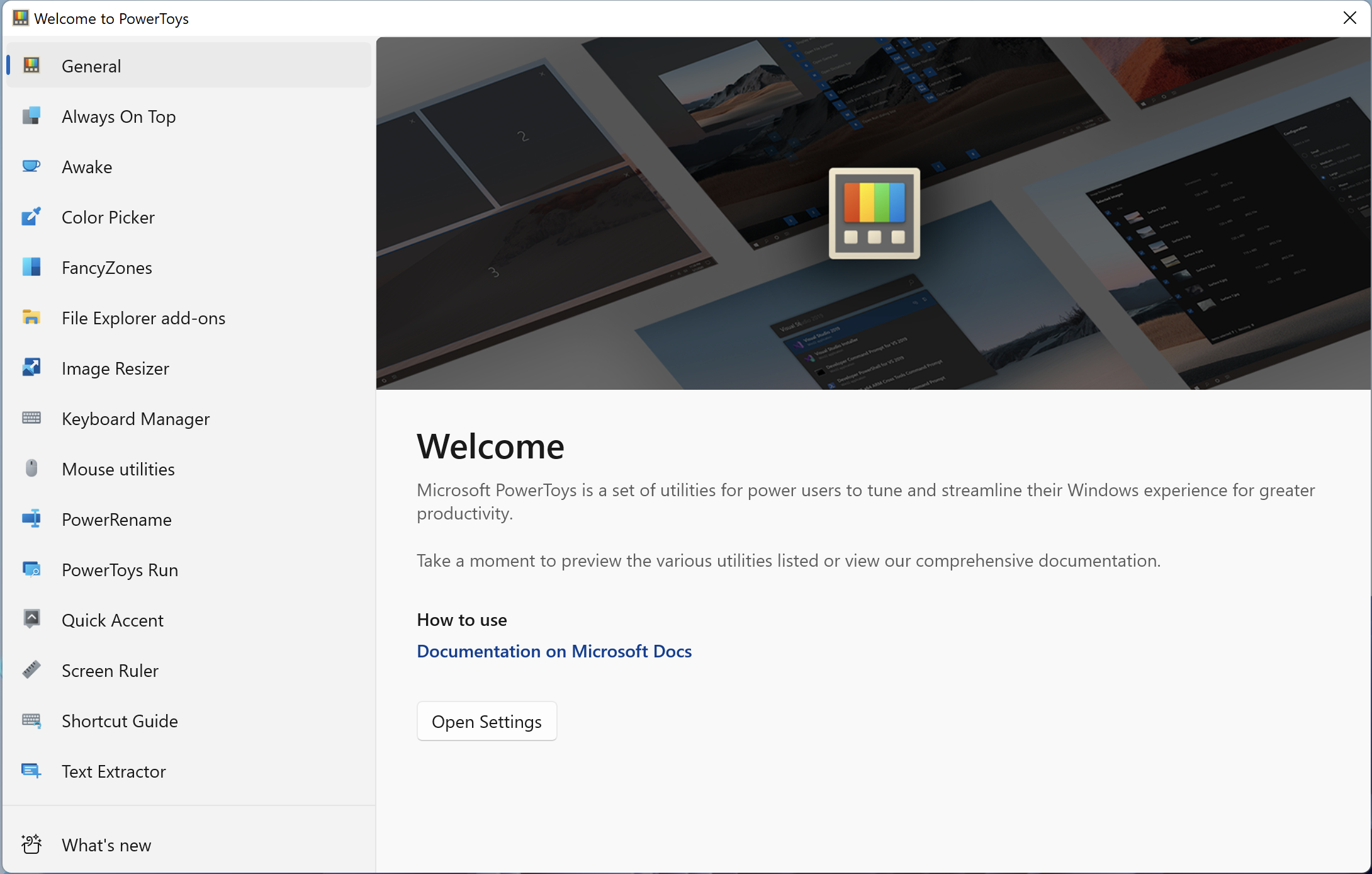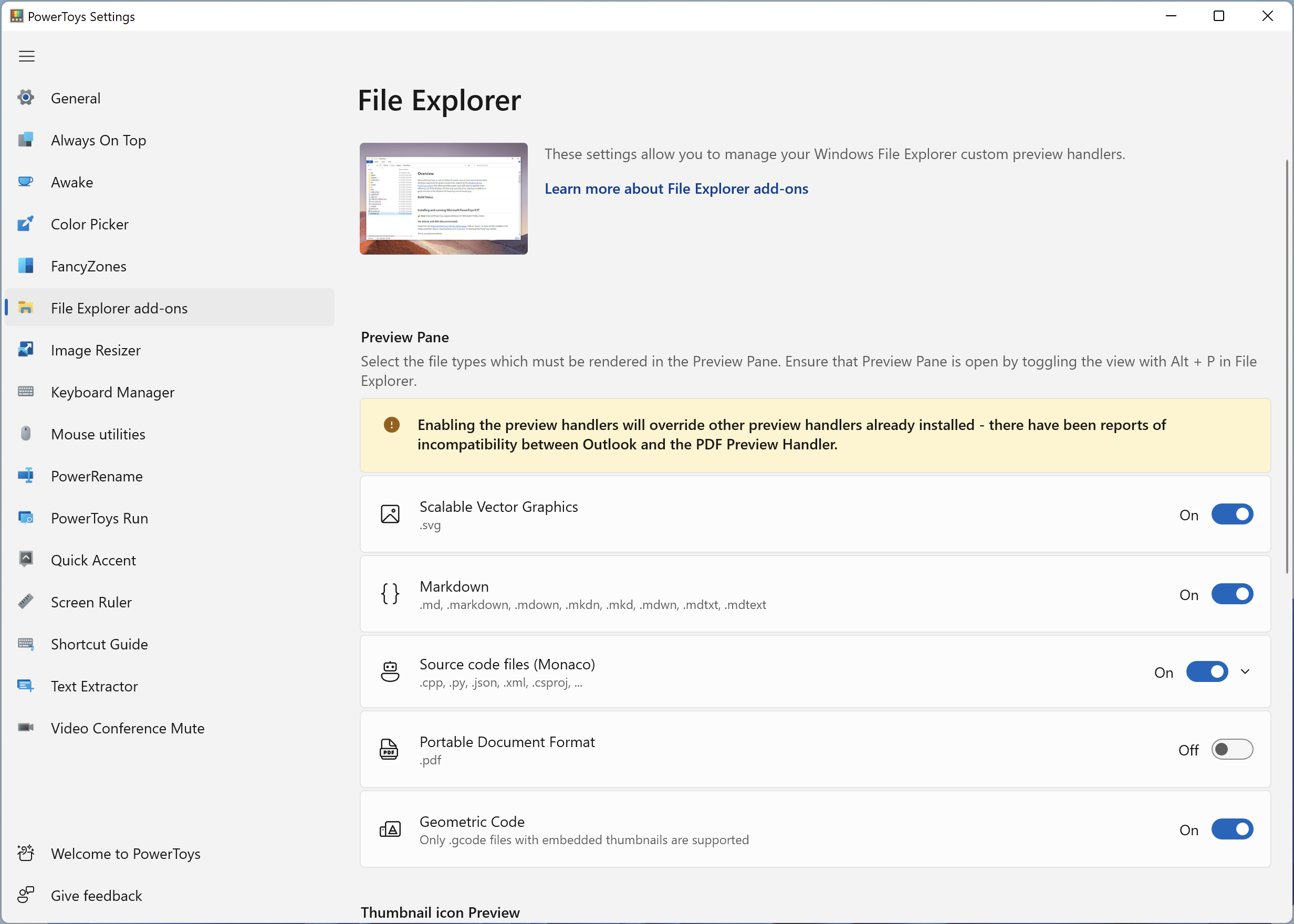 URL List